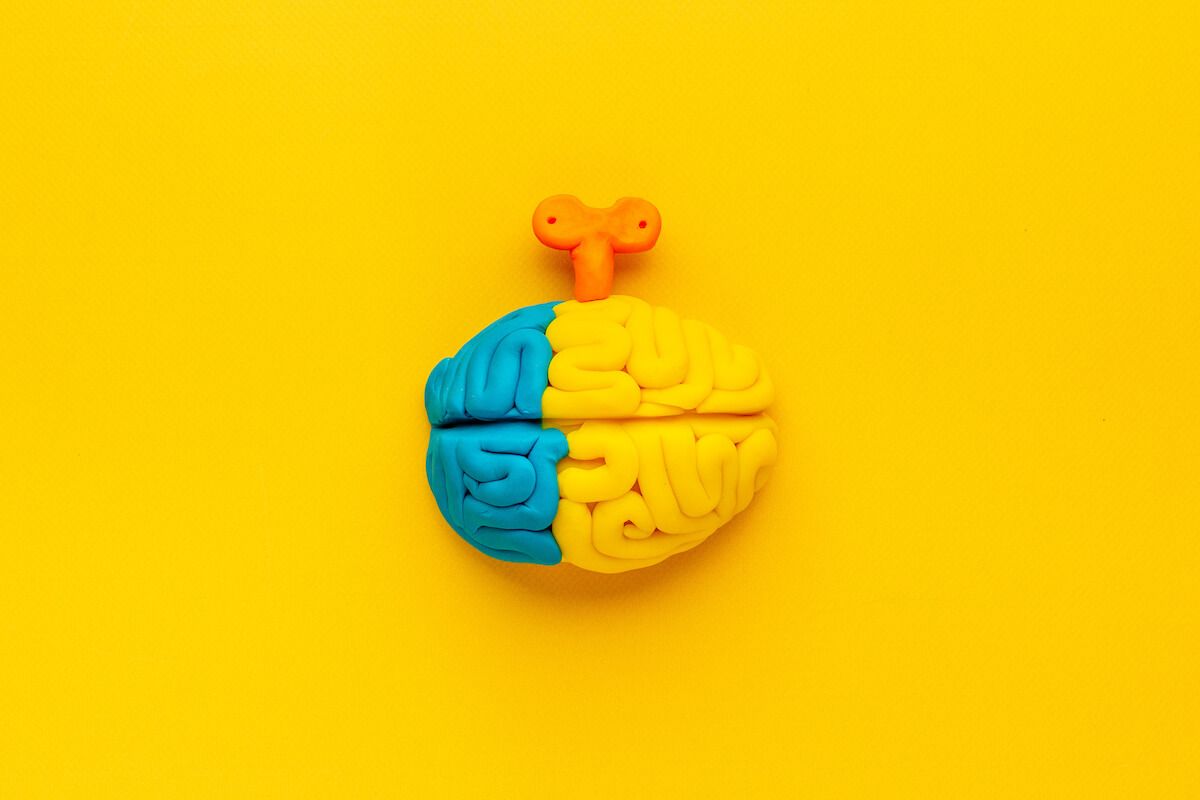 Explore the concept of mental models as thinking tools and uncover 13 mental models you can add to your toolkit of thinking skills.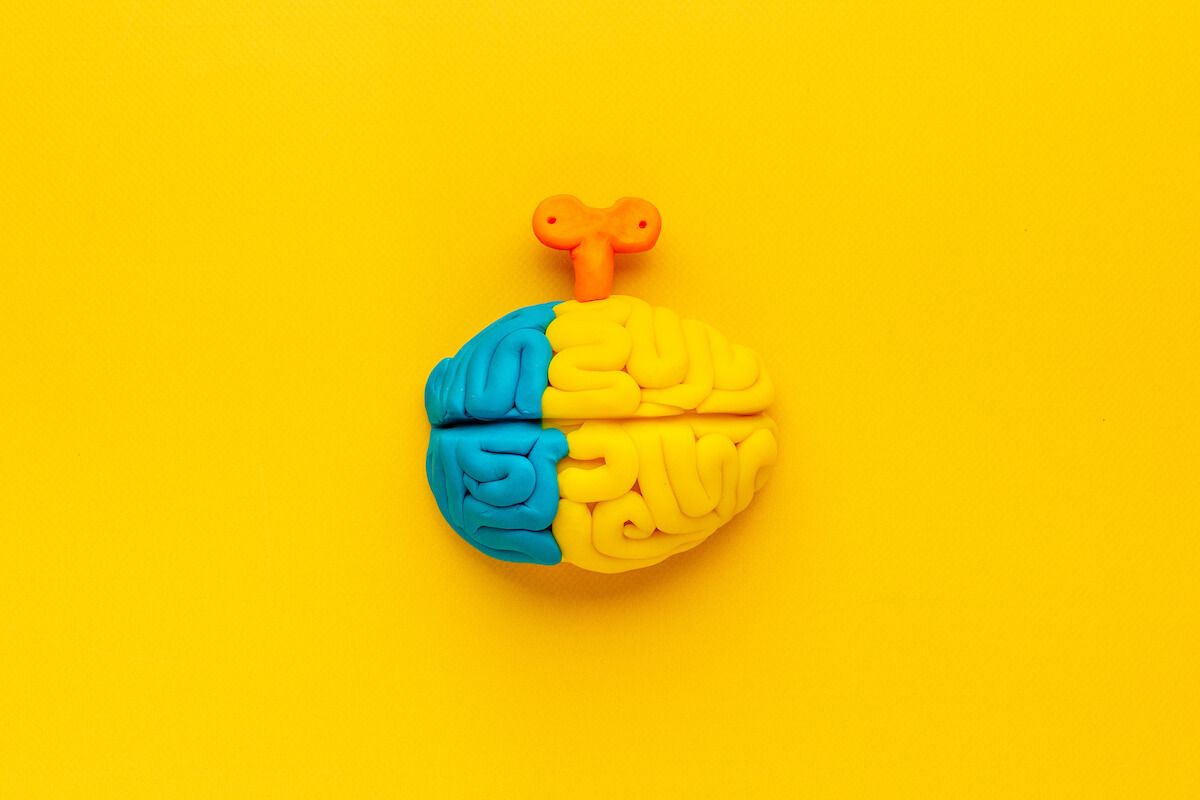 Imagine you've gone out to dinner with friends. You've just sat down at your favorite table at your favorite restaurant, looking forward to the evening ahead.
The waiter brings over your menus and tells you about the specials. It sounds like one of the dishes is really good — you've always wanted to try it, and the way they've described it sounds amazing.
You're mulling it over in your mind while the others order, and then it's your turn — and you just ask for the same meal you always get.
Sound familiar?
Whether it's your favorite meal or the perfectly worn-in pair of jeans in your closet, this tendency to fall back on what we know rather than risk something unknown is the result of a common thinking tool called a mental model.
Mental models, like the status quo bias in the scenario above, represent how we perceive something to operate in the world based on what we have learned in our lives. We all use them to help us understand complex situations and predict what will happen. If leveraged well, they can be powerful thinking tools.
This article will explore the concept of mental models as thinking tools and uncover 13 mental models you can add to your toolkit of thinking skills.
Mental models as thinking tools
Most of the time, we're not as thoughtful as we think. While many of us consider ourselves capable of critical thinking, researchers say we tend to make snap judgments without using our knowledge.
For example, let's try an exercise. Take a look at this image: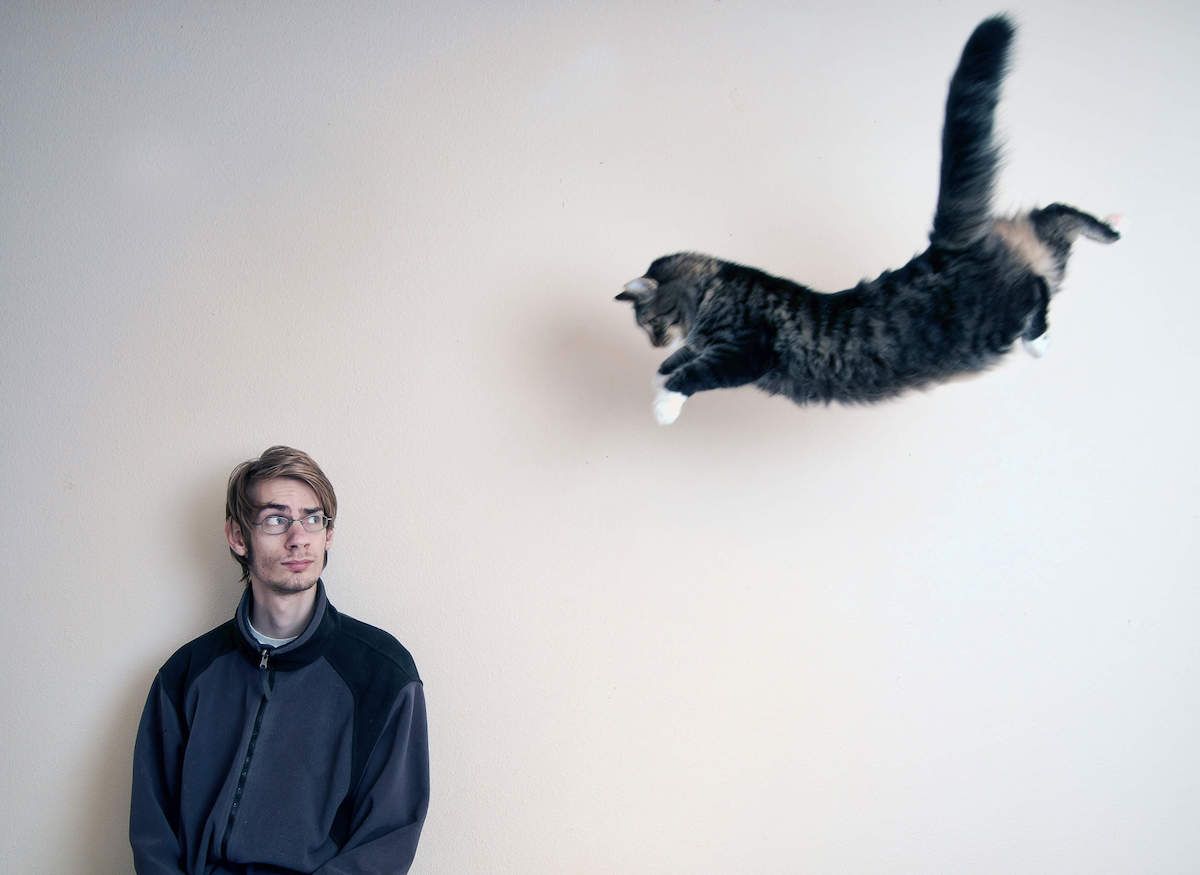 Did you immediately react based on what you think is about to happen?
Although there isn't a picture showing what takes place next, most of us made a guess using a tool we weren't even aware of — a mental model. Through our mental model, we could predict a possible outcome (which hopefully didn't involve any scratches or falls).
Many of our snap judgments and reactions — whether about a photo we see or a problem we encounter — are shaped by the mental models we use to view the world. We begin to develop mental models as soon as we are born and continue to develop them throughout our lives, using them as a thinking tool to make sense of life, solve problems, and make decisions.
We all start out with different sets of mental models — after all, we all have different experiences that shape our early lives. As we gain experiences and knowledge, we add more models to our toolkit and learn to see things in new ways.
Sometimes our mental models work against us. If we limit our thinking to only a few mental models, we can suffer from critical thinking barriers. However, when we actively pursue thoughtful learning and collect many mental models, they can be extremely valuable tools for critical and creative thinking.
Munger's Latticework of Mental Models
Mental models as thinking tools were first made popular by Charlie Munger in his 1995 "The Psychology of Human Misjudgment" speech at Harvard University. Entrepreneurs and thinkers have since embraced mental models to achieve success.
According to Munger's Latticework of Mental Models theory, we can use various thinking tools to see problems from several points of view. Combining mental models increases original thinking, creativity, and problem-solving skills instead of relying on one frame of reference.
As Munger said, "All the wisdom of the world is not to be found in one little academic department ... 80 or 90 important models will carry about 90 percent of the freight in making you a worldly-wise person. And, of those, only a mere handful really carry very heavy freight."
This is why we need to keep learning — to expand our toolbox. The more mental models we have in our toolkit, the easier it is to find one that works for the situation.
A well-stocked toolbox is more effective at solving a problem than a single nail.
13 valuable tools for your thinking skills toolkit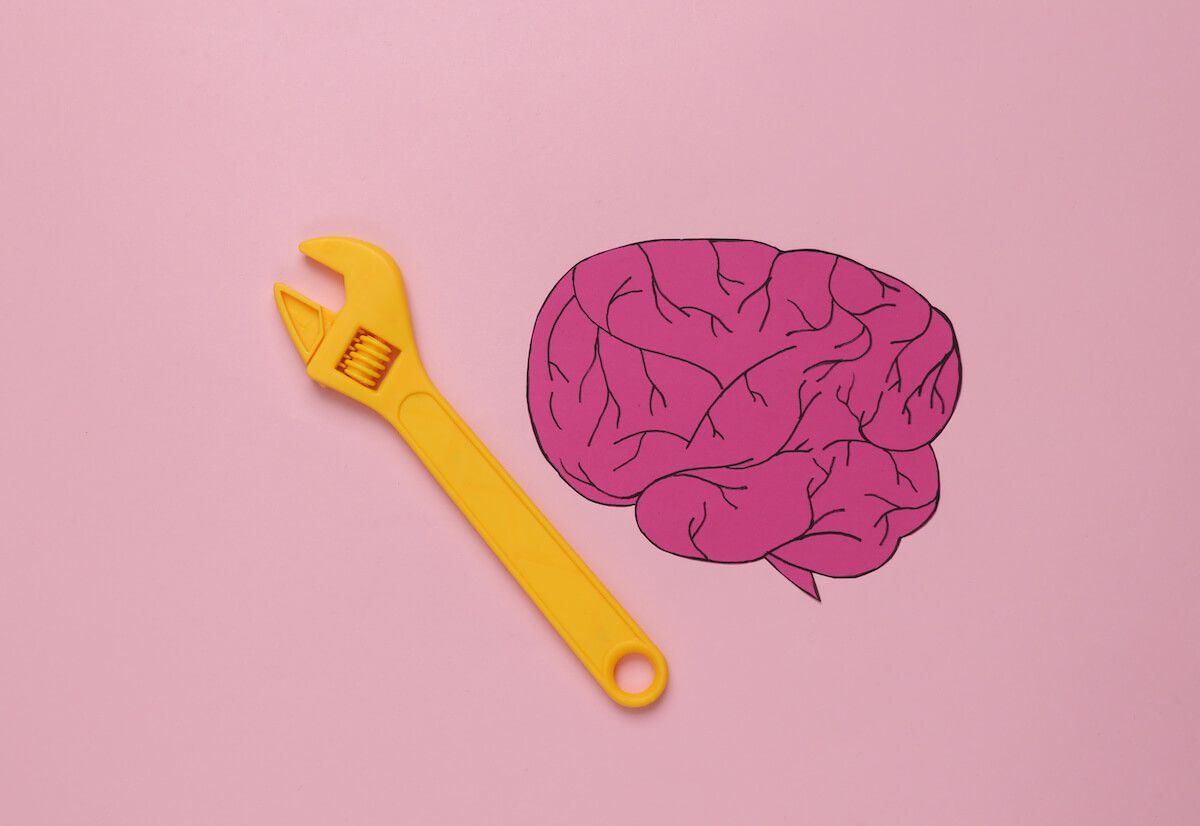 There are hundreds of mental models and thinking tools available, which can be overwhelming. Most of us are familiar with concepts like the Eisenhower Matrix and brainstorming. However, we can use many other mental models for creative and critical thinking. Here are 13 thinking tools to boost decision-making, problem-solving, and creative thinking skills.
1. First Principles
First principle thinking is a mental model that can be used for problem-solving by breaking things down to the most basic level. This thinking tool is based on the idea that all complex problems can be reduced to more specific, fundamental parts. Using first-principles thinking, you identify the underlying causes of a problem and then find the best solutions that address those root causes.
For instance, it would be impossible to pack up your entire house at once if you were moving. To pack efficiently and safely, you'd need to go room by room, tackling one room at a time.
2. Inversion
Inversion is a technique used to generate ideas of creative solutions to problems by imagining the opposite of them. Inversion is higher-order thinking that requires thinking about the solution you don't want. With inverted thinking, you consider how something might fail and then try to avoid those mistakes. This approach differs from "working backward," another way of doing things that encourages you to begin with the desired end solution in mind.
3. Occam's Razor
Occam's Razor is a mental model that can simplify complex problems and situations by determining which explanation is most likely. This thinking tool is based on the principle that the simplest answer is usually correct. When using Occam's Razor, you should look for the most obvious, straightforward reasoning that fits all facts.
4. Bloom's Taxonomy
Bloom's Taxonomy is a mental model used for categorizing the knowledge levels of learners. The cognitive, affective, and psychomotor learning domains are grouped into three hierarchical levels, with each level encompassing the previous one. In a hierarchical structure, areas of knowledge begin with simple skills and progress to higher-order thinking.
The six levels of Bloom's Taxonomy are:
Knowledge: Recalling or recognizing facts and information
Comprehension: Understanding the meaning of information
Application: Using information in new ways
Analysis: Breaking down information into smaller parts
Synthesis: Putting pieces of information together to form a new whole
Evaluation: Making judgments about the value of information
By applying the actions from each level of this tool, we can analyze situations from different angles and find more comprehensive solutions.
5. Incentives
Incentives are a model that can be used to encourage desired behavior. Based on a cause and effect concept, people will be more likely to act if they are given an incentive to do so. The incentives can be monetary, such as a bonus or commission, or non-monetary, such as recognition or privileges.
6. Fundamental Attribution Error
The fundamental attribution error is characterized by the tendency to focus too much on personal characteristics and not enough on circumstances when judging others. This mental model believes that people's actions reflect who they are without considering their point of view. This can lead to misunderstanding and conflict.
For example, it's easy to get angry and lash out at someone who cuts you off in traffic without considering that maybe they are rushing to the hospital for an emergency. Keeping this model in mind can help us avoid over-simplifying behavior.
7. Law of Diminishing Returns
The Law of Diminishing Returns provides a way to determine when it's no longer efficient to continue investing in something. This thinking tool is based on the idea that there's a point at which additional investment in something will result in diminishing returns.
The law of diminishing returns is often used in higher-level business decisions to determine when to stop investing in a project, but it's also used in other forms of decision-making. Research has found that decision-makers tend to use a "matching" strategy in which they make their choice based on the relative value each option has.
8. Redundancy
The redundancy theory suggests that learners retain less new knowledge if the same information is presented in multiple ways or if it's unnecessarily elaborate. Studies have shown that using several sources to relay information, such as text, visuals, and audio can create a lack of focus and less learning. Integrating the redundancy model can help teachers and leaders make learning more efficient.
9. Hanlon's Razor
Hanlon's Razor is a mental model that suggests most mistakes are not made maliciously. The purpose of this tool is to remind us not to assume the worst in the actions of others. Hanlon's Razor can help us see the situation from another's point of view and have more empathy, therefore avoiding making wrong assumptions.
For example, friends who aren't answering their mobile phones most likely aren't mad at you. Maybe they're just busy, or perhaps there are various other reasons to explain their delay.
10. Common Knowledge
We usually think of common knowledge as universal facts most people understand. However, the mental model of common knowledge is a little different. Used as a thinking tool, it focuses on pooling together the knowledge we don't share and taking into account the wisdom of others to help us make better decisions. Brainstorming, creating concept maps, and integrating feedback are useful tools we can use to share common knowledge.
11. Survivorship Bias
Survivorship bias refers to the tendency to focus on successful people, businesses, and strategies while overlooking failed ones.
For example, the idea that all 21st-century Hollywood stars got there through hard work may underestimate the amount of networking used to achieve fame. The idea dismisses the millions of other actors who worked just as hard but didn't have the same connections.
This thinking process can lead to decision-making errors because it causes people to overestimate their chances of success. However, when used to frame thinking, understanding the survivorship bias can help us consider other points of view and avoid making incorrect decisions.
12. The Ladder of Inference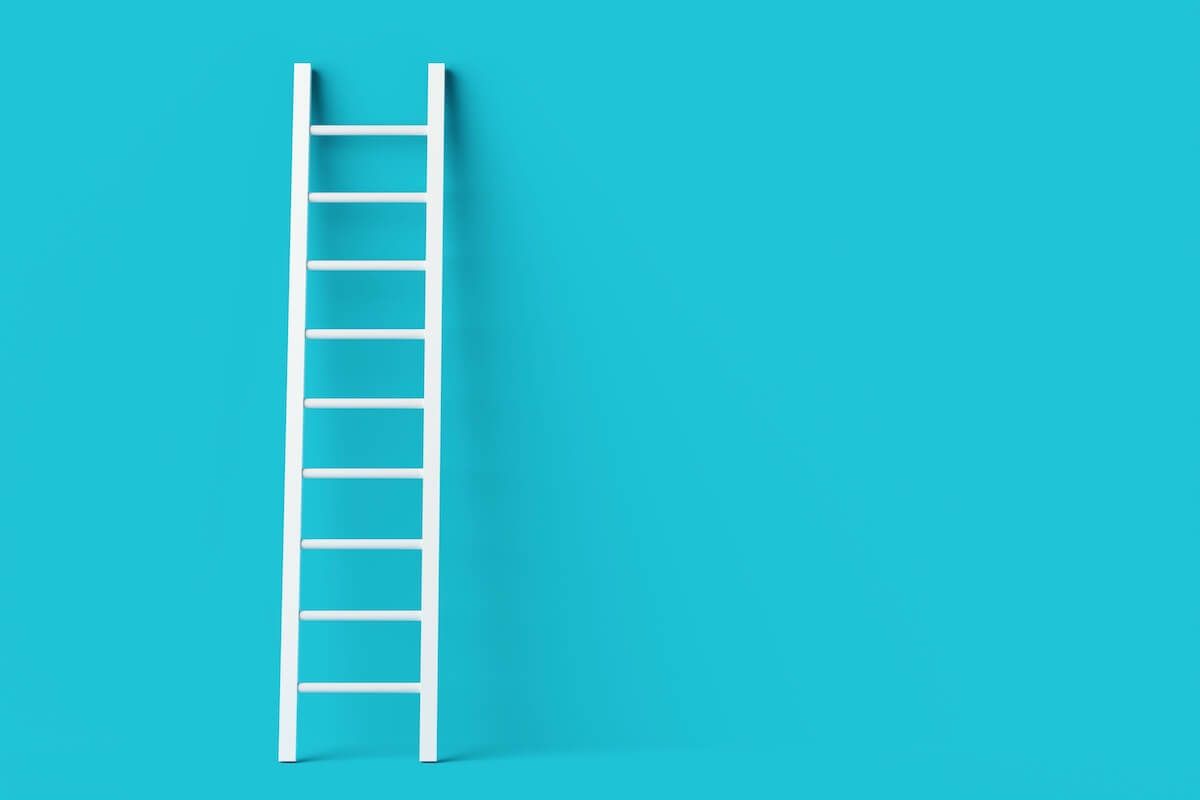 The Ladder of Inference is a mental model that helps explain why we make judgments quickly and unconsciously. The ladder illustrates the rapid steps our minds go through to make decisions and take action in any given situation. The seven steps are:
Observations: The data or information that we carry in through our senses
Selected Data: The process of our brain choosing which information is important and which to ignore
Meanings: Making interpretations and judgments based on our experiences, beliefs, and values
Assumptions: The views or beliefs that we hold that help us interpret the facts
Conclusions: The decision or opinion that we form based on our assumptions
Beliefs: The convictions that we have about ourselves and the world around us
Actions: The way we act or respond based on our thoughts
Using the Ladder of Inference as a thinking tool can help us avoid rash judgments based on assumptions and ensure sound thinking.
13. 80/20 Rule
The 80/20 Rule is a thinking tool that we can use to understand the relationship between inputs and outputs. This model is based on the idea that 80% of the results come from 20% of the effort. The 80/20 rule can be used to decide how to allocate resources.
Thinking tools are essential for a learner's toolkit
Every lifelong learner should have a toolbox of thinking tools. Mental models are helpful thinking tools that can enhance the creative and critical thinking processes. By having more tools at your disposal, you can approach any situation from various angles, increasing the probability of finding a successful solution.
Remember — building your thinking toolkit is an ongoing process. Keep learning, and you'll soon find that you're making better decisions consistently and solving problems more quickly.
---
I hope you have enjoyed reading this article. Feel free to share, recommend and connect 🙏
Connect with me on Twitter 👉  https://twitter.com/iamborisv
And follow Able's journey on Twitter: https://twitter.com/meet_able
And subscribe to our newsletter to read more valuable articles before it gets published on our blog.
Now we're building a Discord community of like-minded people, and we would be honoured and delighted to see you there.
---